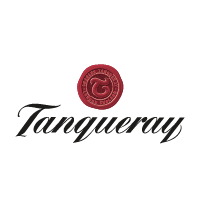 Gin Sour Cocktail
You simply can't go wrong with the classic Gin Sour. Ideal for those deliciously warm, summer days and to enjoy amongst friends and family, this cocktail is a perfect balance of dry Tanqueray Gin, bitter lemon and liquid sugar.
66296
A perfect balance of sugar, bittersweet lemon and dry Tanqueray Gin.
Tanqueray Gin

|
Organic Citric Acid

|
Toschi Liquid Sugar

|
100 ML

|
22% VOL.
FREE DELIVERY
You only need to reach a minimum order value of 58,00€.
DELIVERY TIME
2 working days.
SUSTAINABLE PACK
All of our packaging is entirely recyclable.
Hand-mixed in Italy with the best spirits from all over the world
We'll take you home or wherever you like, with a high quality and exciting tasting experience. Treat yourself or give someone you love a wonderful sensory moment. Our cocktails are created by top mixologist Patrick Pistolesi and produced in entirely recyclable packaging.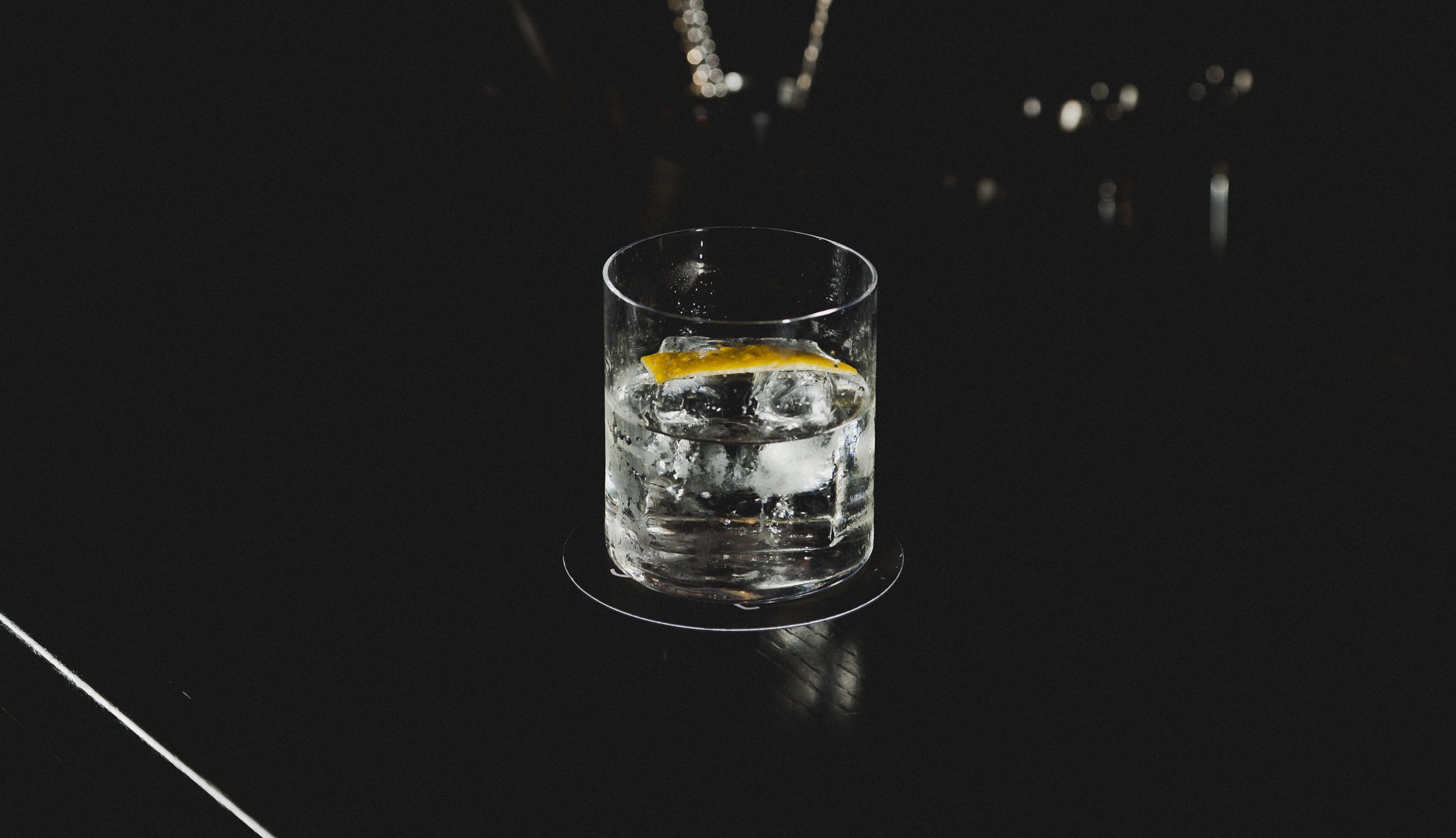 Gin Sour History
The Sour is one of the oldest cocktails around. You might even say it is where the art of mixing began – although nobody quite knows where, when or how. The revered Jerry Thomas was the first to write it down. Before that, British Royal Navy sailors were probably the first to mix it. In the absence of safe water, they would use spirits instead, adding citrus fruit to help keep scurvy away, sugar and a little water. Now see if the Gin Sour rocks your boat.
3 steps to the Perfect Cocktail in 1 minute
1. SHAKE
Choose your favorite NIO Cocktails and have a glass full of ice ready. Shake the pack.
2. TEAR OFF THE CORNER
Just pinch and tear the coloured corner, no need to remove it from the paper sleeve.
3. POUR OVER ICE
Pour into the glass and let stand for a minute for the perfect serve... enjoy in good company.