Tommy's Margarita Cocktail
Bright, citrusy and refreshing, Tommy's Margarita is a modern variation on the classic Margarita cocktail that really allows the tequila to shine. Ideal for parties and get-togethers, our Tommy's Margarita combines Jose Cuervo Tequila, Toschi Agave Syrup and organic citric acid for a sharp and delicious flavour.
44087
A refreshing twist on the Margarita that allows the Jose Cuervo Tequila to shine.
Exotico Blanco Tequila

|
Toschi Agave Syrup

|
Organic Citric Acid

|
100 ML

|
19% VOL.
FREE DELIVERY
You only need to reach a minimum order value of 58,00€.
DELIVERY TIME
2 working days.
SUSTAINABLE PACK
All of our packaging is entirely recyclable.
Hand-mixed in Italy with the best spirits from all over the world
We'll take you home or wherever you like, with a high quality and exciting tasting experience. Treat yourself or give someone you love a wonderful sensory moment. Our cocktails are created by top mixologist Patrick Pistolesi and produced in entirely recyclable packaging.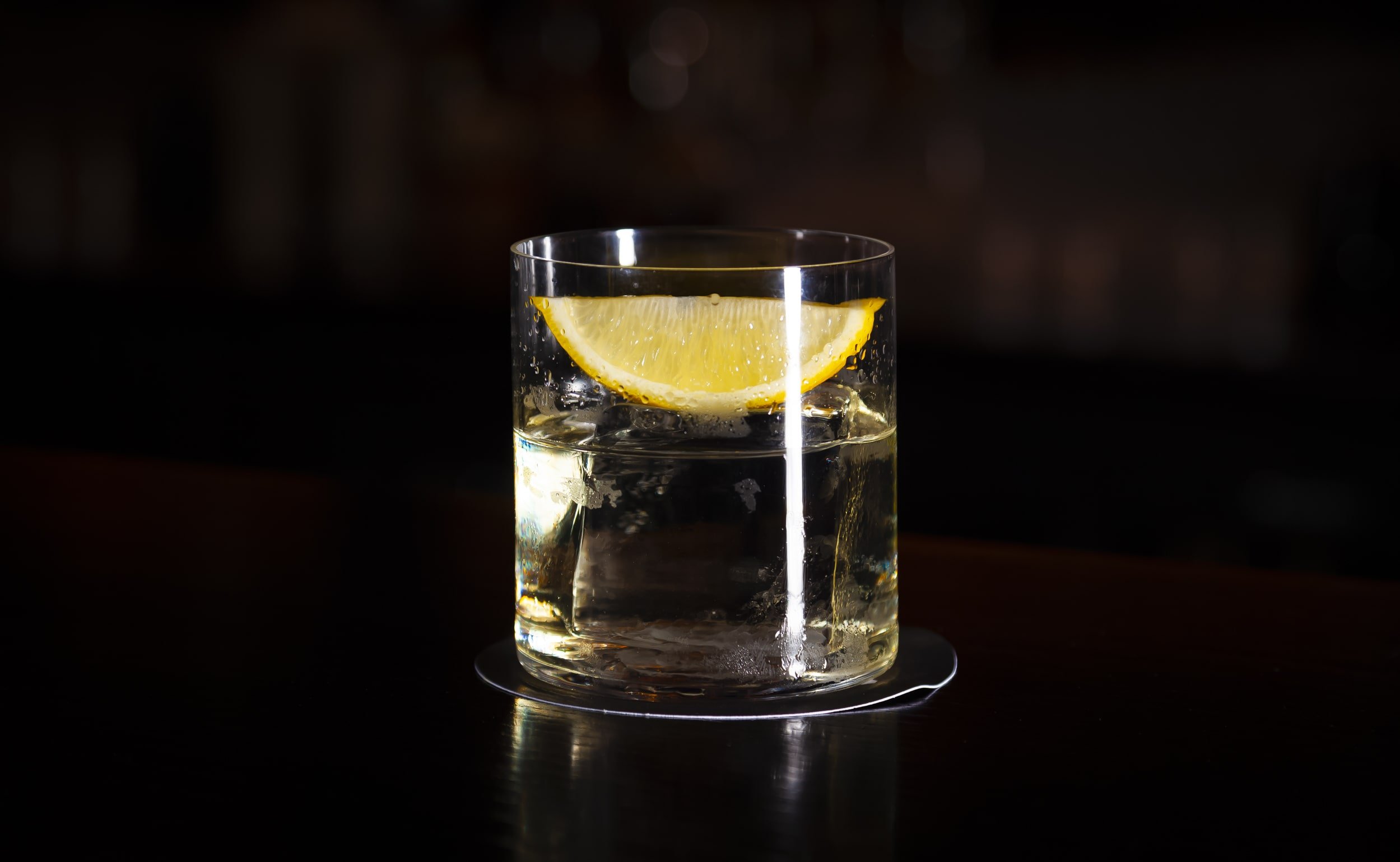 Tommy's Margarita History
We all know the classic Margarita. So who is Tommy? And what makes his drink so different? Well, it was actually created by Julio Bermejo. He named it after his family's Mexican bar/restaurant in San Francisco - the self-proclaimed premier tequila bar on earth. Now also a destination for many of the premier bartenders and bar flies on earth as well. Tommy's adds a Mexican twist by replacing the triple sec of a classic Margarita with sweet agave syrup.
3 steps to the Perfect Cocktail in 1 minute
1. SHAKE
Choose your favorite NIO Cocktails and have a glass full of ice ready. Shake the pack.
2. TEAR OFF THE CORNER
Just pinch and tear the coloured corner, no need to remove it from the paper sleeve.
3. POUR OVER ICE
Pour into the glass and let stand for a minute for the perfect serve... enjoy in good company.